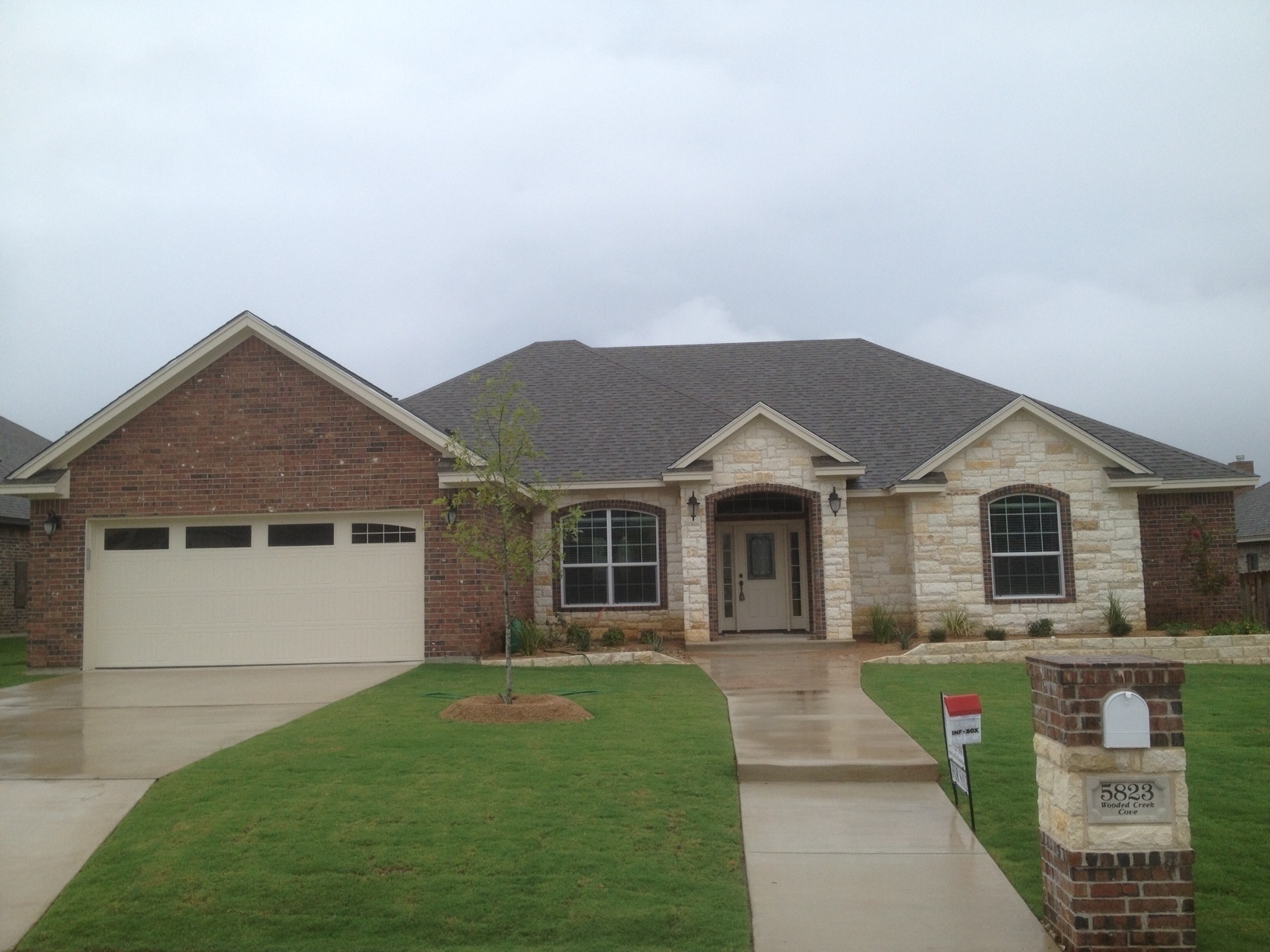 Deerfield Model Home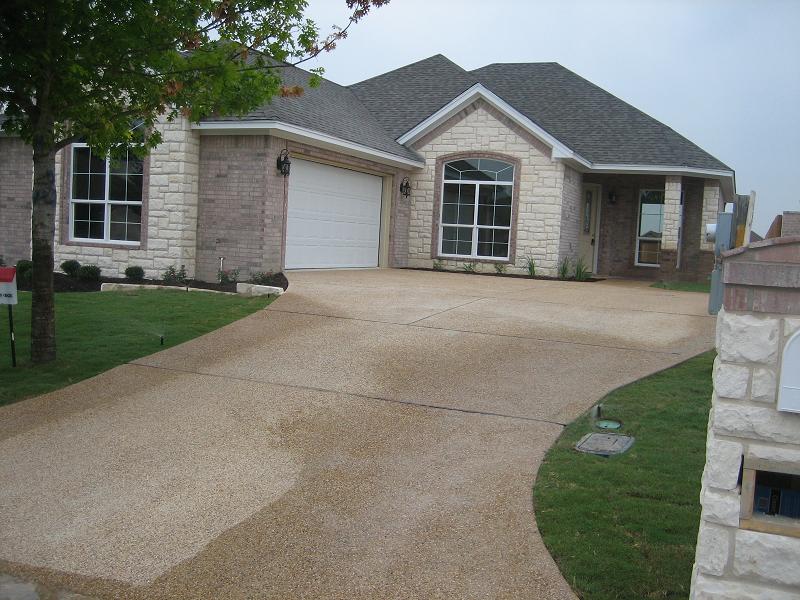 The Arbors and Highland Park Model Home
---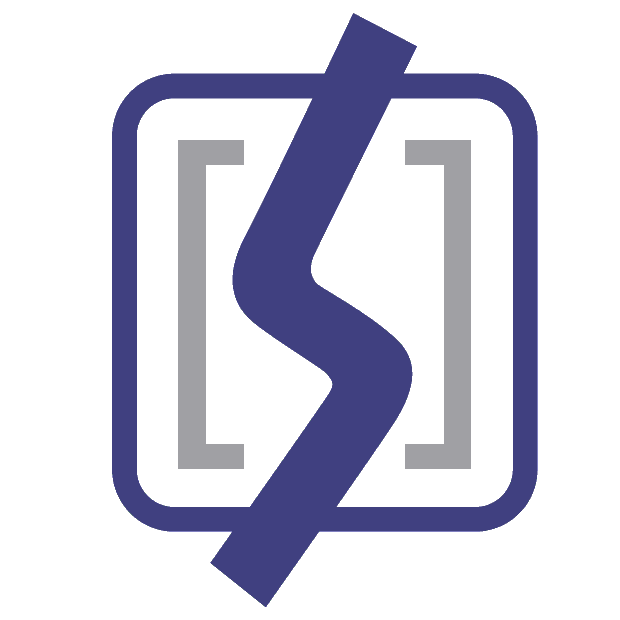 Stellar Homes
Belton · Temple · Little River-Academy
---
Experience Quality.
See for yourself.
With over 50 years experience in engineering practices, we provide unmatched expertise through exceptional craftsmanship and efficiency.
---
Build with us.
Build on your lot or ours, or we will help you find a lot in Belton, Temple, Morgan's Point, Salado, Holland, Rogers, Jarrell, or anywhere in Central Texas.
---
Help us find
your home.
Give us a call: we will demonstrate how we stand out amongst custom builders!
---
WE PAY COMMISSIONS: on Stellar's Lot, 4% of lot price paid at time of lot closing + 1.5% of lot price as finder fee paid at closing of completed home. On customer's lot (not our lot), 1% of construction price paid at final closing of completed home.